Ippoliti Ricambi s.r.l. is the official distributor of Lombardini original spare parts.
Lombardini original spare parts are guaranteed and certified in compliance with the highest ISO quality standards. Buy Lombardini original spare parts from Ippoliti Ricambi s.r.l. to ensure the maximum performance durability, power and efficiency of your engine.
View the online Lombardini catalogue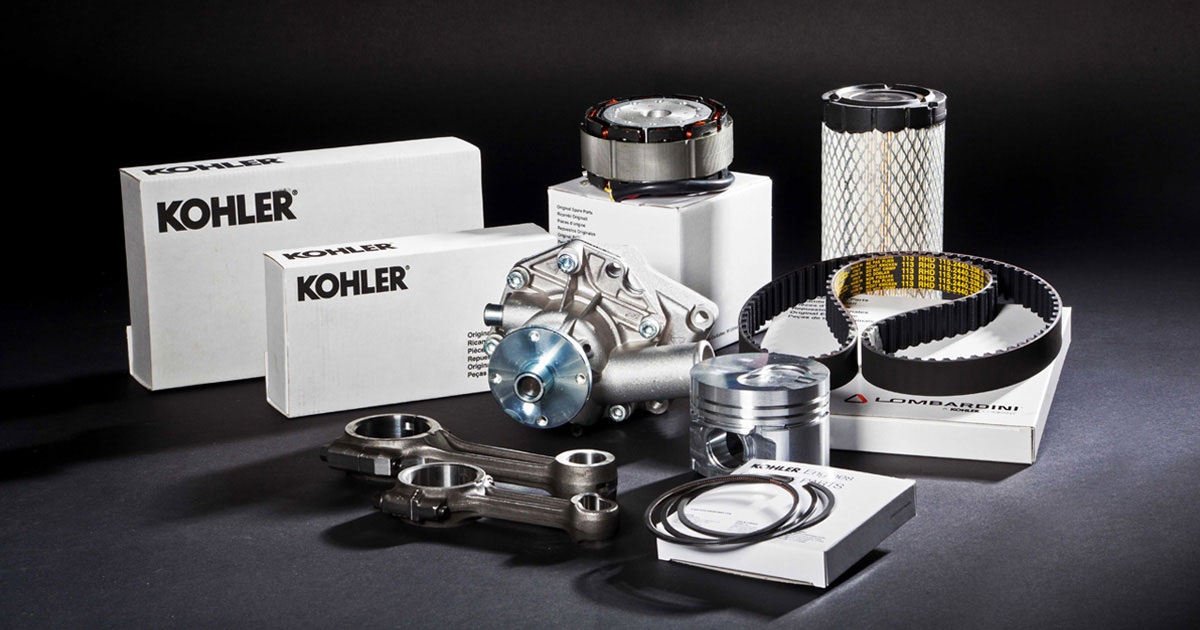 Ippoliti Ricambi s.r.l. delivers 90% of the original spare parts for Lombardini engines straight from its warehouse, ensuring prompt deliveries. If a spare part is not available from our warehouse, an emergency order is sent to the central Kohler Lombardini warehouse in Reggio Emilia that guarantees delivery of the part within no more than 24/48 hours from the request.