Ippoliti Ricambi s.r.l. is the distributor in Rome for Cummins Power Generation™ products from 6 Kw to 2500 Kw. Cummins Power Generation is part of the Cummins group and a world leader in the design and manufacture of generator sets that cater for a wide range of needs, from continuous power, baseload or peak load power to emergency power or cogeneration on a "turn-key" basis.
The Cummins global network includes 600 distributors and 6000 service centres in 190 countries ensuring one of the most efficient servicing and spare parts delivery service in the world. All Cummins Power Generation integrated systems comply with the latest international emission laws. Ippoliti Ricambi s.r.l. is the official distributor of original Cummins Power Generation spare parts.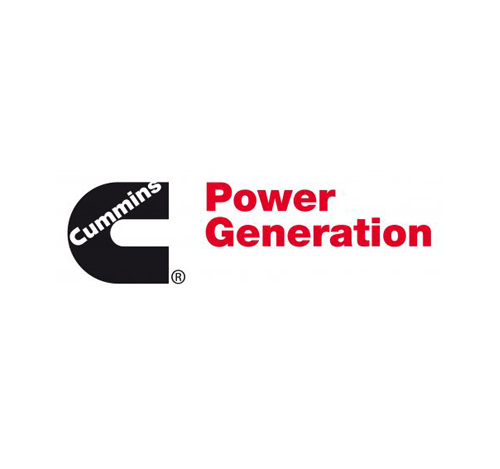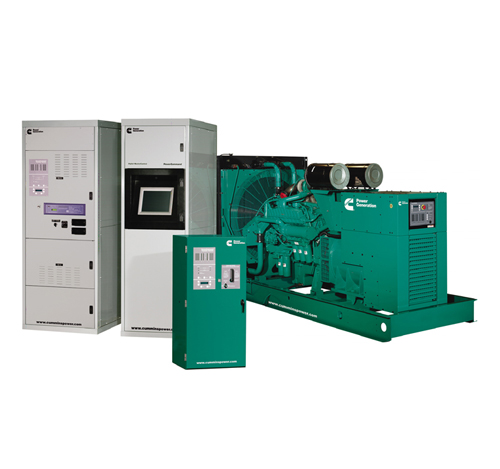 Find out more about the full range of Cummins Power Generation generator sets now
The Ippoliti Ricambi s.r.l. warehouse holds a wide range of original Cummins Generators spare parts and places the experience of its Spare Parts Service consultants at the service of its customers. Contact our Customer Service, a consultant will help you select the best Cummins Power Generation™ product for your needs.