Cyclon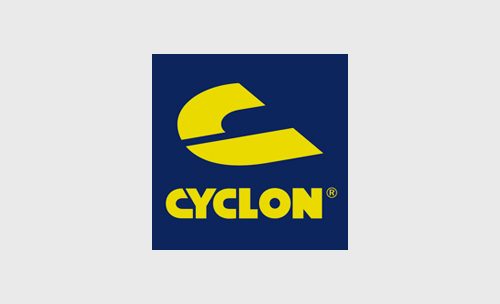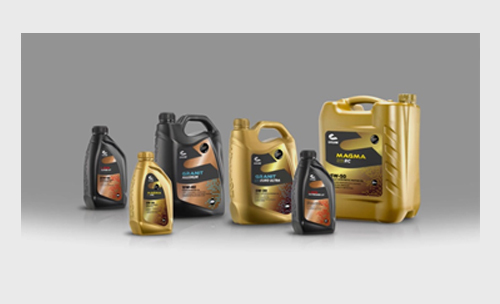 LPC S.A. is an industrial and commercial company of the Motor Oil Hellas Group, a pioneer in the lubricants industry, above all in the production of basic oils, processing and marketing of packaged lubricants.
The company's main products, CYCLON basic oils and lubricants, are present in over 30 countries all over the world. The Cyclon brand has enjoyed an excellent reputation on the Greek and international lubricants market for over 35 years and is well known for the high quality of its products. In a globalized market where the development and technological requirements of modern lubrication (synchronous motors, fuel consumption, extreme operating conditions, etc.) are greater than ever, Cyclon lubricants did not hesitate to meet the challenge of innovation.
The project for the renewal of the Cyclon brand and development of the new generation of lubricants, is based on four cornerstones to cover the modern needs of the market: Innovation, Technology, Economy, the Environment.